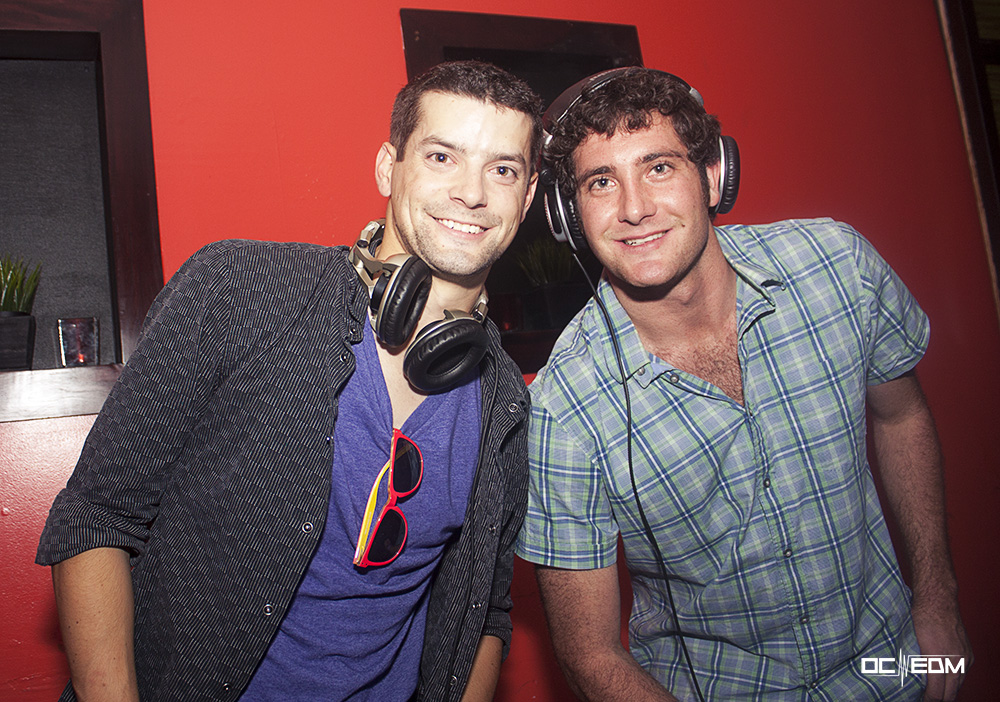 Dr. Macro just came out with a new mashup that when I first took a listen, I didn't even realize it was three different songs. This song features Dirty Vision's "Rising", the Special Features remix of deadmau5's "Strobe", and ATBs "Ecstasy". "Rising to the Ecstasy Strobe" starts off with the melodic trance that Special Features is well known for. At 2 minutes in, I was hooked.
This mash up brings the best of both worlds from progressive house and trance, two genres of EDM that don't get the same spotlight as dubstep or electro house. Check it out for yourselves and leave some comments!
To learn more about how DJ Dizze and DJ Ru!nz first started and what the future holds for them, check out their interview!
Dr. Macro – Facebook / Twitter