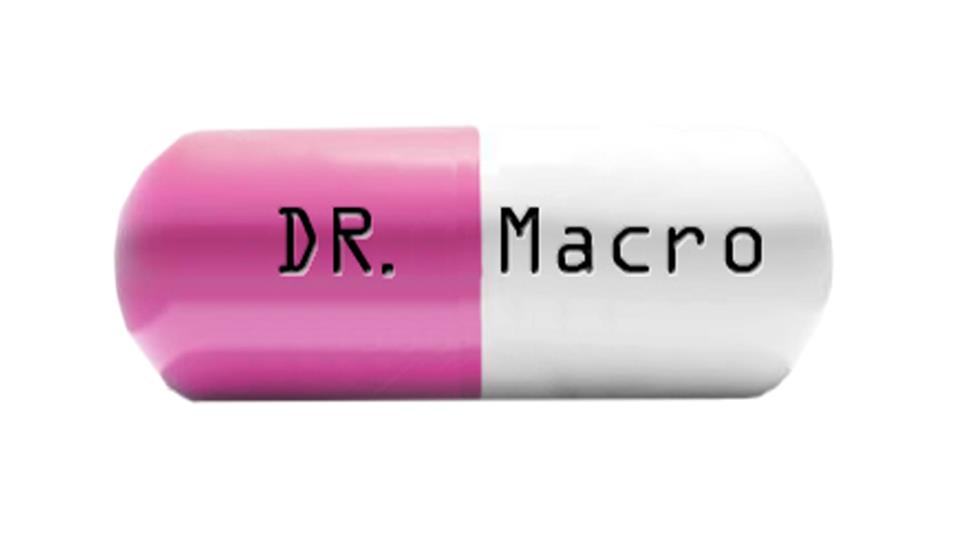 Our boys Dr. Macro will be playing at "A Better World" on Saturday, March 24, 2012. From what we've been told, it will take place in the Lake Elsinore/San Diego area and both DJ's and as well as live bands will be performing, so there's sure to be something for everyone. Gate will open at 10am Saturday and the music will be going all day and night, from noon till 6 am. The best part about the even is that you can bring tents to camp out after all the music is done instead of driving home after a wild night of raging (guests have to leave by 2pm Sunday).
The event seems to be pretty underground, so contact Dr. Macro on Twitter , Facebook , or drmacro@ymail.com for more details.
Also, check this post later tonight for a link to Dr. Macro's newest mini mix Ephedra!
Edit: As promised, here is their latest mix!