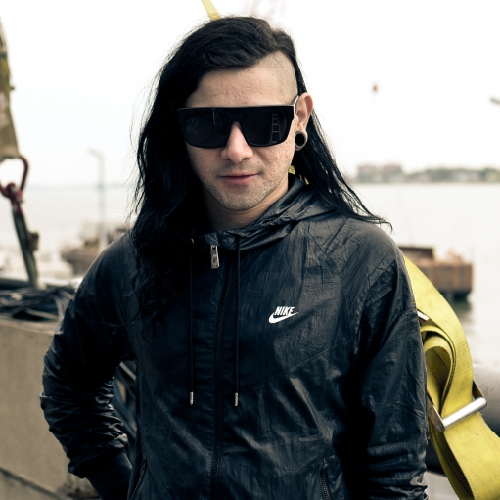 Finally! After weeks of delay, the dates, lineup, and prices for I Love This City Festival in San Diego was made known! This event, put on by LED and Live Nation also has another festival taking place in San Francisco. While many have said that the San Francisco version of the festival got the better lineup, San Diego's has a deep dubstep list of DJ's performing.
Headlining this show is Skrillex, with Wolfgang Gartner, A-Trak, The Crystal Method, Dirtyloud, 12th planet, and Cookie Monsta playing as well. The other DJ's include The Twelves, Brodinski, Nadia Ali, Lucky Date, MiMOSA, JDevil (Jonathan Davis of Korn), Sofi, Jaguar Skills, AC -Slater, TJR, Flinch, Terravita, The M Machine, No Body, and Deth Hertz.
San Diego's one day event will take place Memorial Day weekend, on Sunday, May 27 at the Cricket Wireless Amphitheater with a 16+ age limit and goes till 11pm with VIP special access afterwards till 1 am. Prior information had this show as all ages, but the new age limit is a better decision.
Tickets go on sale tomorrow, Friday April 13 at 10am. General Admission is $25 and VIP is $75.
Get your tickets here when they go on sale, as they will raise the price as each allotment is sold out!