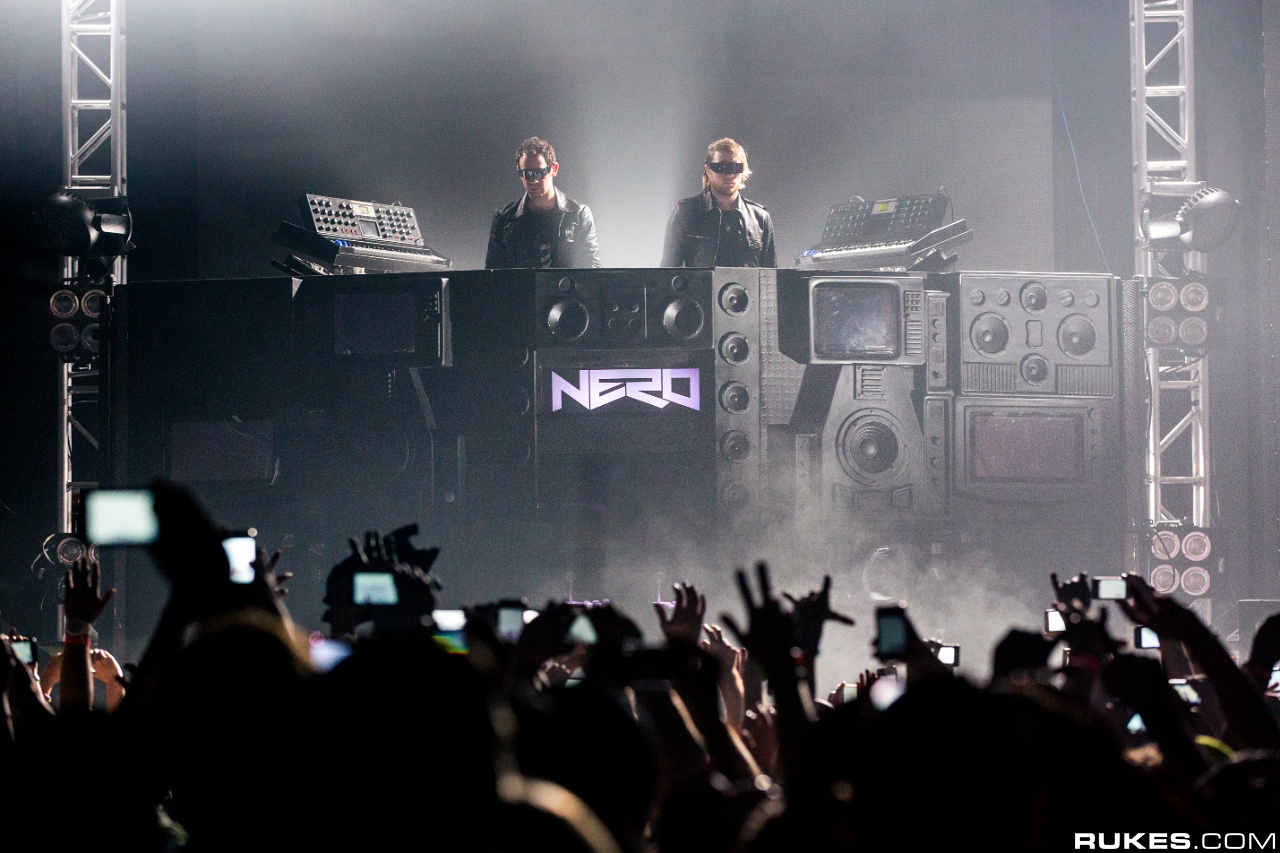 Nero? Check. Dillon Francis? Check. Sub Focus? Check. All in one place? Super check! It seems to good to be true, but Nero, Dillon Francis, and Sub Focus will be at Club Nokia in Los Angeles on Thursday, April 19.
Some of Nero's tracks include Promises and his remix of C.T.F.O. Dillon Francis has brought us I.D.G.A.F.O.S. and his remixes of Stars Come Out and most recently Daydreamer. Sub Focus' tracks are Falling Down, Rock It, and his remix of Ghosts N Stuff. Having just recently seen Dillon Francis, this show is definitely worth it, plus having Nero and Sub Focus is icing on the cake!
All of these guys are heavy hitters and you know it's going to be a good show no matter what. Doors open at 8, and with these three acts playing, it's a good idea to get there early for parking and as well as to get a good spot.
Tickets are still available and range from $28.50 to $46.50. Grab them HERE and don't get too crazy!