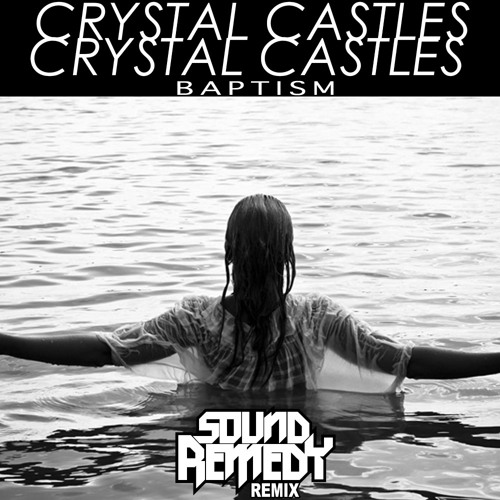 I'm still trying to figure out where I stand on this whole "trap" music thing. This remix by Sound Remedy of Crystal Castles' "Baptism" is doing a good job of turning me over. It's not the typical trap you might expect, which to me is just the music part of rap without the lyrics. Instead, Sound Remedy actually makes something with the drum and bass beats that the genre is known for.
Grab the song below and support Sound Remedy on Facebook and Twitter!
Bonus: Check out another on of his remixed tracks of Noosa's "Walk on By"!