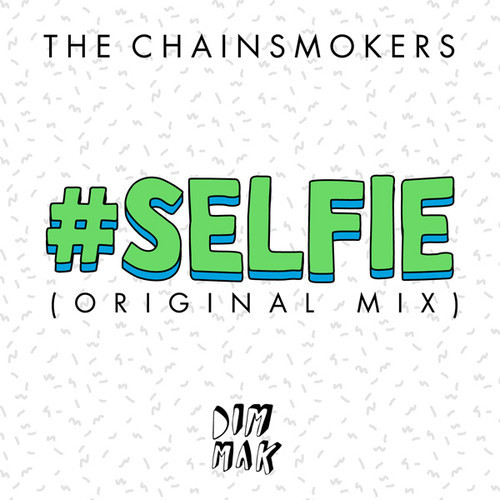 The Chainsmokers duo of Alex and Drew (or Drew and Alex, not playing favorites here) are headlining the stage at LIV Miami tonight, and to celebrate the event, they released a bouncy track called "#Selfie (LIV at Midnight Edit)" [Edit: It's now an official song for Dim Mak Records, so no more free download for the vocal version. Updated the download link with their official original mix. The instrumental download is available for free below]. The Melbourne bounce song was inspired by TJR, though the guys are not abandoning their indie progressive style that has gotten them this far in the first place. Overall, it's just an animated and fun tune to pump on a Friday night. But if I had a nickel every time I heard some girls say the things that are said in this song…
The Chainsmokers – Facebook / Twitter!
Purchase: Beatport
Get the free instrumental download HERE!
PS – Scroll down for a special surprise!