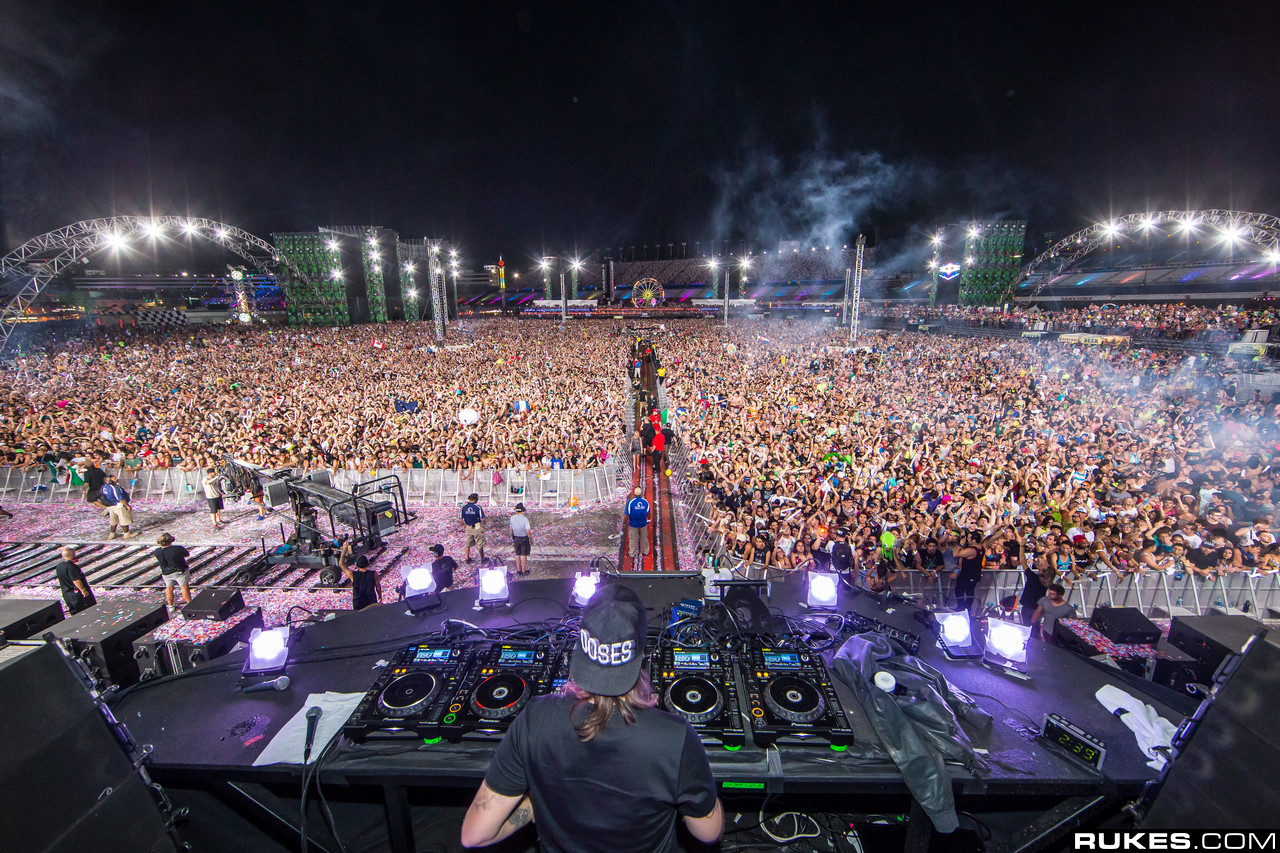 Before I get into anything too serious, I'd first like to thank all the people who continue support OC EDM as we come upon the two year anniversary of the site (!) on February 22. We'll be having a mini celebration of sorts with some friends of the site, but more on that next week. Whether it's through visiting this blog, liking the page on Facebook, or following on Twitter, it all means so much even though it's still a small site. I feel that building up this site fan by fan rather than spamming it everywhere allows me to have true followers who are actually interested in what I post on a day to day basis.
I've been thinking about OC EDM the past few weeks and some of the changes I've made/am thinking about making. One of the biggest, if not the biggest change I have decided to make is to no longer post download links of the tracks I post every day. In trying to go legit and be a reputable site, I feel that I can't do that anymore. Plus, it's not like Google can't help you in that regard, though I do hope you guys support the artists by purchasing their tracks anyways and going to their shows.
If an artist releases a track for free or I am sent a link to post for you guys, then of course I'll post it, as well as events happening around Southern California. I'm just moving away from the "other side" of the line to be a more extensive blog where I can write about more than just the downloads I find. The previous songs I have posted will still be there, but no longer updated. From now on, I will include the Beatport/iTunes/appropriate link along with the track in the Soundcloud player, as well as labeling posts as "Promo" when I get sent songs by producers.
Hopefully you guys will still be with me and continue to visit the site through the changes I'm making. If you hear a song you think I should post, send me a link through the Contact page, or message me on Facebook and Twitter.
Again, thanks for the support as we move in to the future with OC EDM!
~ Andrew