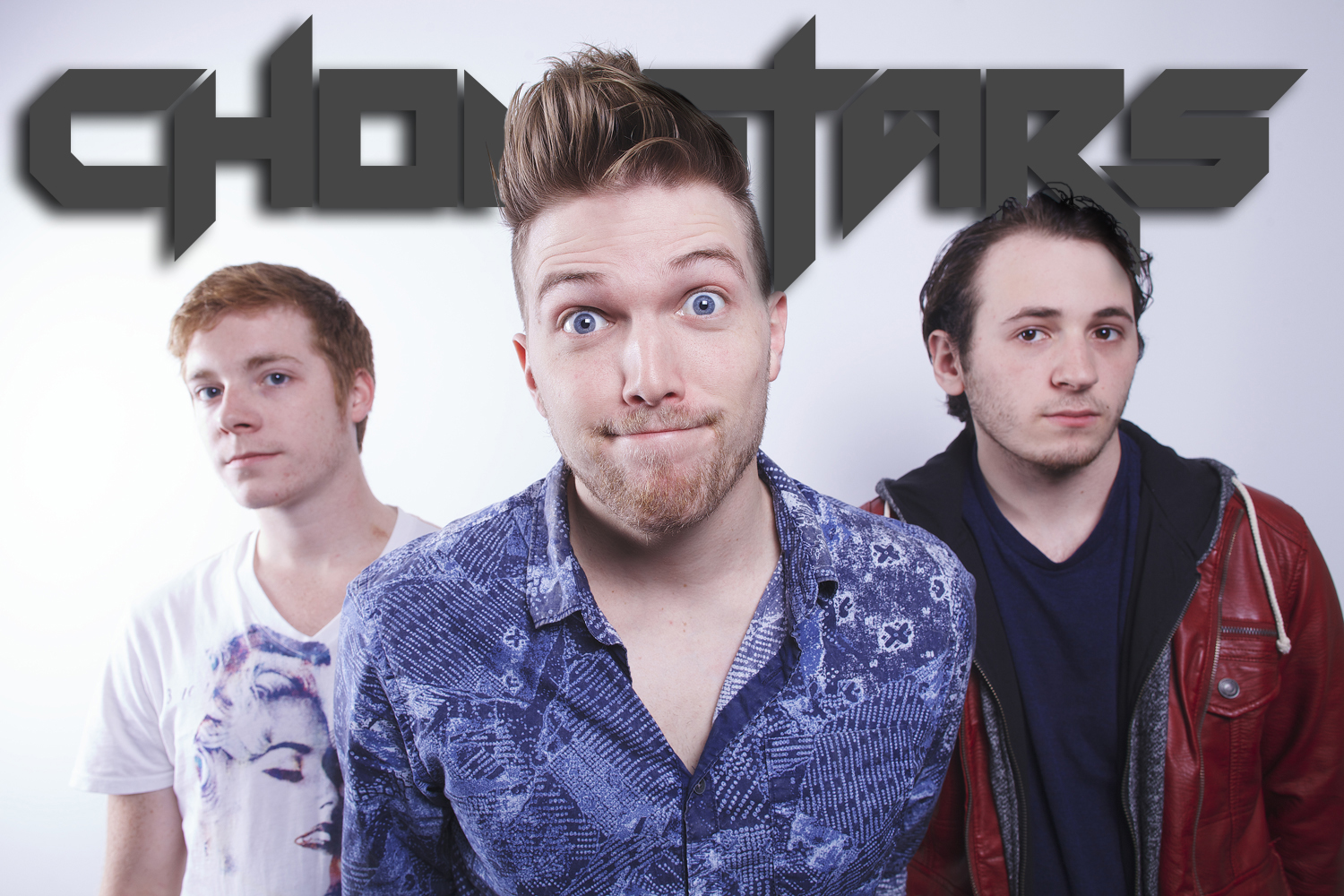 The past five months have been an interesting and even depressing time for the trio who call themselves Chomstars. Jordan Hewit, Colin Youngwall, and Nate Martorano entered their song "Granulation" in a contest promoted by Armada and iZotope, with the winner to be chosen by the well known DJ and producer BT. The group won the contest and part of the prize package was the release of the track on Armada.
Not everything went their way, as their was a lack of communication with Armada, going weeks between emails, and ultimately ending with the head of A&R rejecting the song…after they had already won. As a result of them getting the short end of the stick from Armada, the guys have decided to release "Granulation" for free.
You can read the whole story from Do Androids Dance and see what has led up to this point that made Chomstars put the song out for free. The guys have an EP in the works that is scheduled to be released in about two months, and at that time can we fully support Chomstars with the purchase of it.
Chomstars – Facebook / Twitter