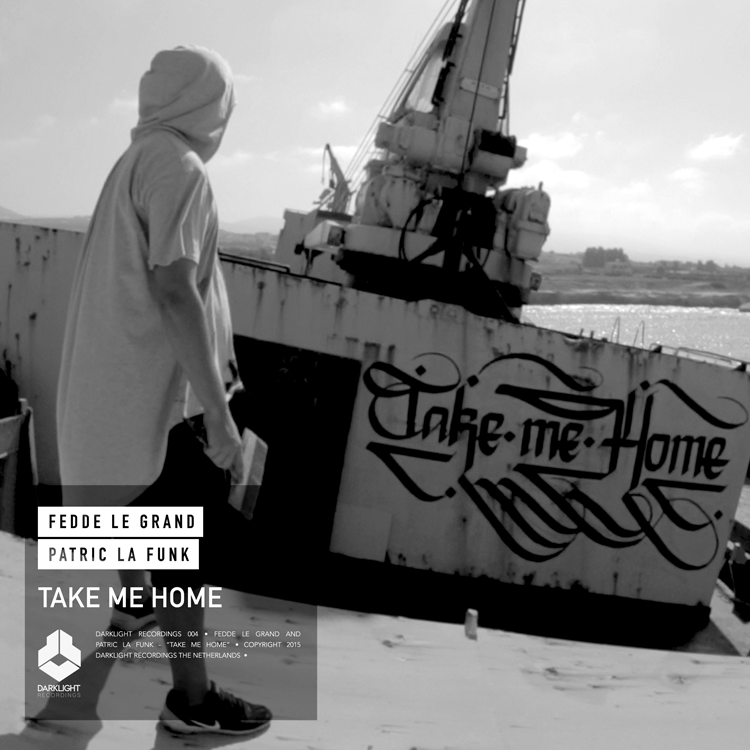 If Fedde Le Grand and Patric La Funk's "Take Me Home" sounds familiar, there's a good reason for it. It's been played in one form or another since 2012 in a couple of Fedde's shows in Slovakia and Romania, according to 1001tracklists.com. A recently, he played the powerful track during Ultra Japan in 2014 as well as Ultra Miami this year, and it was featured in the after movie for the 2014 Amsterdam Dance Event.
The official radio premiere occurred on Danny Howard's BBC Radio 1 show two weeks ago. The music video was done by Alex Ioannou in Cyprus and in Belgium. Read on to find out more about the highly energetic tune from Darklight Recordings:
"Following the success of Robotic it's already time for a brand new one from Fedde Le Grand. This time he's sharing the honors with Patric La Funk on the anthemic Take Me Home.
Having been in the cookery for quite a while now, Fedde's managed to keep this one somewhat under the radar, allowing him to keep testing and fine-tuning with this massive result testifying Fedde simply won't settle for less than perfect.
A sonically rich record with lush vocals and epic chorus that wowed at the recent GRAND shows comes with a video to match. Following a sparse four person cast in even more barren landscapes the track ebbs and flows as if in tune with the ever-changing backdrop."
Fedde Le Grand – Facebook / Twitter
Patric La Funk – Facebook / Twitter
Purchase: Beatport