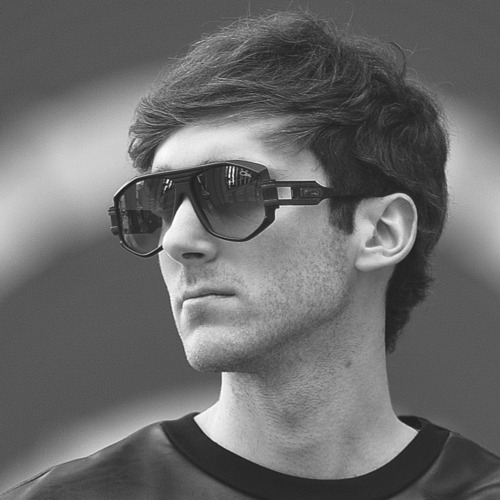 OVERWERK is back at it again with another electro house track titled "Create", out now on Fabrik. In 2012, Edmond Huszar collaborated with GoPro for a video in which his song "Daybreak" was used as the background music for the HERO3 camera. For this most recent tune from the Canadian artist, the official music video is the first that GoPro has ever released. It's also the second song from his upcoming "Canon" EP as well.
The video features point of view footage from OVERWERK in some of the clubs and events that he has toured in 2015. This includes 11 countries, 49 cities, and 92 shows since the beginning of this year. How did they get this video? It's actually a mouthguard designed and built by OVERWERK himself. As for the song, it's not just another run of the mill electro house track…it also has the feeling of a powerful orchestral score to go along with it.
Follow along as OVERWERK goes through airports, hotels, trains, restaurants, and on stage!
OVERWERK – Facebook / Twitter / Soundcloud
Purchase: Beatport