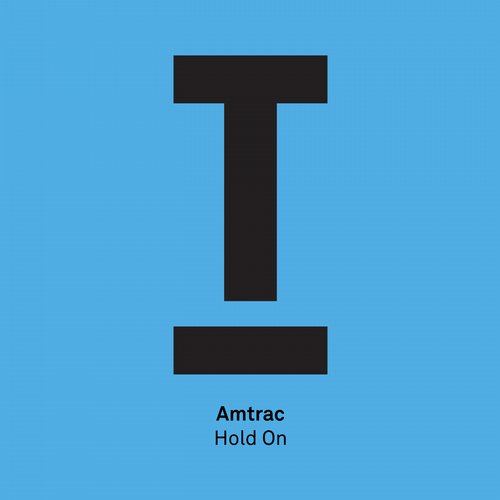 Although I've only written about Amtrac a handful of times, each song just keeps getting better and better. First, it was his remix of Wolfgang Gartner's "Unholy". Then it was his original mix titled "Truly", which can be downloaded for free. Now, his newest house tune is called "Hold On", which has been released by Mark Knight's Toolroom Records.
Kentucky native Caleb Cornett uses a cleared sample of Marvin Gaye's 1968 single "Ain't Nothing Like The Real Thing". The perfect late night track uses a deep bass line with a bit of funk and grooviness mixed in for good measure. Add in his use of the chopped vocals and it's the icing on the cake.
In addition to his release from this record label, Amtrac has also been selected to mix the Toolroom Live 03 compilation album along with Mendo and Filterheadz. The album is set to be released September 18th.
Amtrac – Facebook / Twitter / Soundcloud
Purchase: Beatport