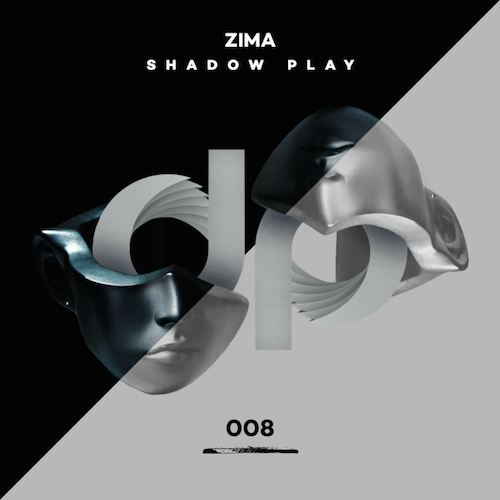 Former Discovery Project winner Zima has just released his latest track in "Shadow Play" as a free download from the Discovery Project Releases series. Sasha Michkovsky was born in Ukraine before moving to the San Francisco area in 1999 where he honed his skills as a resident DJ at the noted nightclub Ruby Skye.
"Shadow Play" has loads of underground vibes with a tech house flair thrown in for good measure. The 21 year old creates a track that will transport you to outer space with its swirling arpeggios and melodic grooves. Read on to see what Zima has to say about the tune:
"I really, really love arpeggios. I think I got that from listening to Muse so much. I wanted to write a song that was based solely around an arpeggiated chord progression, and that's exactly what I did. By playing with the decay and release of the lead synth, I was able to create some very epic builds. But I love coloring the soundscape in unique ways, so I threw in this twirly synth I came up with that acts as a "response" to the bassline and lead arpeggios. There is also a Diplo-inspired synth that dictates the breakdowns, along with string hits and ethereal, dark vocals. The entire song feels like an interstellar orchestral dance piece."
Check out this interview from Insomniac to learn more about Zima!
Zima – Facebook / Twitter / Soundcloud