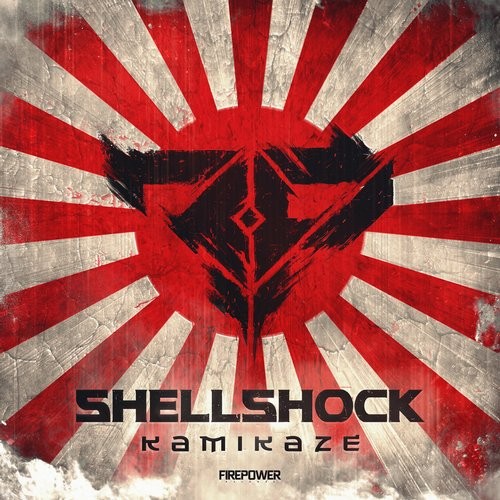 "Shellshock Kamikaze" is the new compilation from Datsik's label Firepower Records. Eleven total tracks are included, with songs by the label head himself and 12th Planet, Bear Grillz, Protohype and Stratus, Spag Heddy, and more.
The bass music imprint is know for putting out quality heavy hitters since its inception in 2012, and these tunes are no different. A few of my favorites are Datsik and 12th Planet's "Party In The Sewer" featuring Elan, Init, Goldplate, and Hami's "Greens", AFK's "Death Gun", and MineSweepa's "No Face".
Crank the volume up to 11 and get ready for some massive bass in your face!
Firepower Records – Facebook / Twitter / Soundcloud
Tracklist:
01. Datsik & 12th Planet – "Party In The Sewer" (feat. Elan)
02. Bear Grillz – "Gurlz"
03. Protohype & Stratus – "Let's Do This"
04. Soltan – "Turn Up"
05. EH!DE & Funk4Mation – "Come Back"
06. Zack The Lad – "Won't Stop"
07. Spag Heddy – "Hugs And Stuff"
08. Init, Goldplate & Hami – "Greens"
09. AFK – "Death Gun"
10. MineSweepa – "No Face"
11. Twine – "Dayjahvuh"