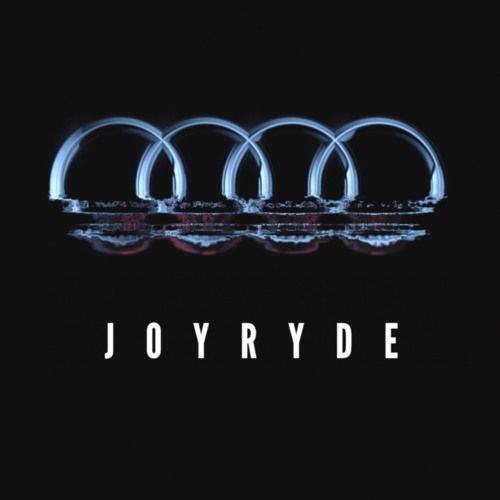 JOYRYDE has been on fire over the past year with his bass house tunes, and his most recent in "The Box" continues that production excellence. The bouncy tune with chopped vocals has a slowed down trap part right in the middle that adds another dynamic element to the song. If you listened to Night Owl Radio 039 from the past Friday and heard all the songs in the EDC lineup reveal, his name was one of the many mentioned as a possibility to play at the Las Vegas festival!
Here's what Jonney had to say about the tune:
"i made this tune and sent the rough mix to NGHTMRE who dropped it first in NYC, 12 hours later my HD died, i lost the master files and video for this and other songs.. now 1 week after its original release date she made it into the world. fck problems. wanted a switch up 2nd drop but its the most that could be done .. RESPECT! J xx"
What's even better is that the track is available to download for free right now! Be sure to check out the music video below as well.
JOYRYDE – Facebook / Twitter / Soundcloud