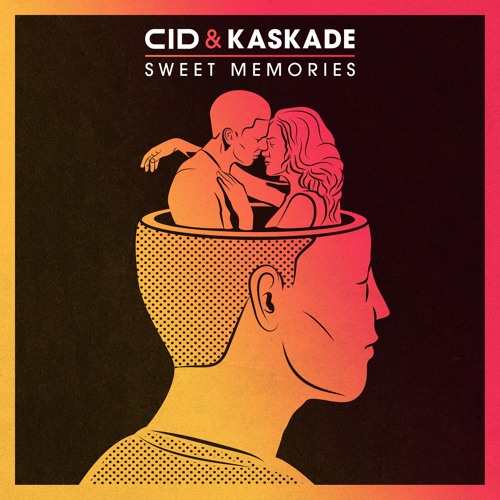 New York based artist CID collaborates with Kaskade in their next single titled "Sweet Memories", out now on Big Beat Records. The fast paced deep house tune uses funky basslines and groovy melodies to get you dancing throughout the track. Their last joint effort was "Us" from Kaskade's ninth studio album called "Automatic", released last September.
Ryan Raddon first played the song at his ground breaking show at the Los Angeles Convention Center this past May. After being the first dance music artist to play at the venue, it was presumed to be the largest event ever at the LACC, as well as his biggest solo show with over 21,000 in attendance.
Danny Howard, Thomas Gold, Deniz Koyu, Swanky Tunes, Max Vangeli, Futuristic Polar Bears, and Promise Land have all supported the track so far.
Check out the music video below and watch three kids dance their way through the streets!
Kaskade – Facebook / Twitter / Soundcloud
CID – Facebook / Twitter / Soundcloud