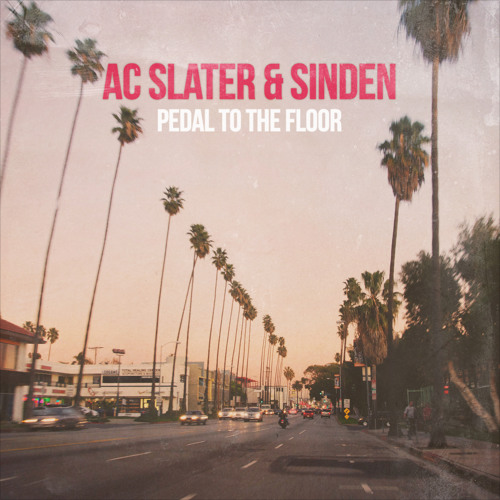 AC Slater has always had a knack for making vibrant, bouncing house tunes and "Pedal to the Floor" with Sinden is no different. The Night Bass boss teams up with Los Angeles native Graeme Sinden for this free download that's full of deep, grooving basslines. The song also uses the vocals from Wiz Khalifa's "Pull Up" featuring Lil Uzi Vert, making it a great tune to shuffle away to.
I've been a huge fan of Aaron Clevenger for a while now due to tracks like "Flip Mode", his "Return of the Underground" EP, "Keep Bouncing", and "Hood Anthem". Sinden has caught my attention with "Love Me", "MIC", "Hit & Run" with Herve, and "Hands" with R3ll.
If you like what you hear, catch AC Slater at one of his Fall Tour 2016 dates below! He'll be at Sound Nightclub in Los Angeles on Thursday, November 10th.
AC Slater – Facebook / Twitter / Soundcloud
Sinden – Facebook / Twitter / Soundcloud
AC Slater Fall Tour 2016: