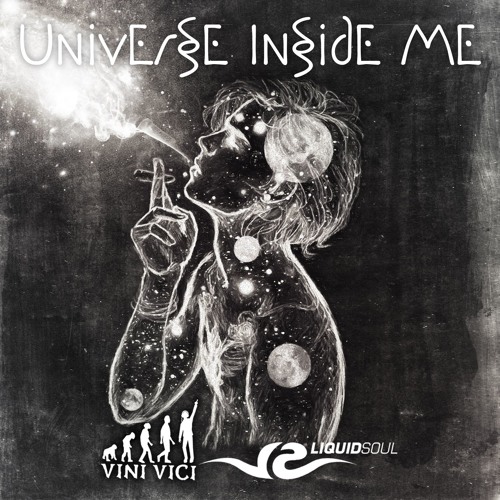 Vini Vici and Liquid Soul collaborate for a thrilling and exhilarating psytrance tune titled "Universe Inside Me". The song was released from Iboga Records, an imprint based in Denmark whose roster includes Ace Ventura, Emok, Liquid Ace, and Perfect Stranger. Given that it is a psytrance track, it's not long before you'll find yourself mesmerized and entranced in the song.
Earlier this year, Vini Vici's Aviram Saharai and Matan Kadosh remixed Highlight Tribe's "Free Tibet", which might be my favorite song this year. The song has had huge success in the months since, with DJs such as Ace Ventura, Armin Van Buuren, Bryan Kearney, Astrix, Standerwick, Andrew Rayel, and Menno De Jong playing it.
This past March, Swiss artist Nicola Capobianco teamed up with Alex M.O.R.P.H. for an hypnotic track called "The Journey", with big names like Aly & Fila, Solarstone, Mark Sherry, Sean Tyas, Heatbeat, Photographer, and Jordan Suckley in support.
Vini Vici – Facebook / Twitter / Soundcloud
Liquid Soul – Facebook / Twitter / Soundcloud
Purchase: Beatport