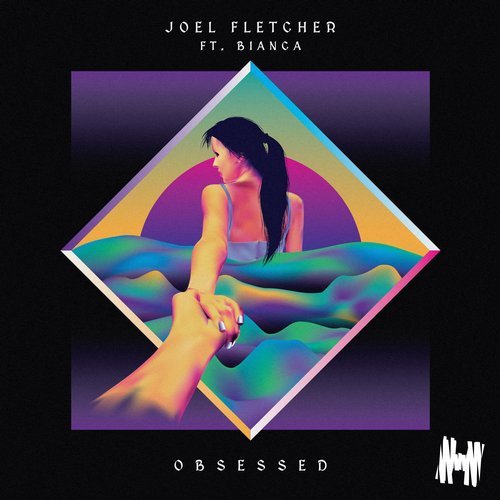 When Joel Fletcher first started out, he was known for massive Melbourne house tunes like "Back 2 Front" with Reece Low,  "Jetfuel" with Uberjakd, his remix of "Gash King", and his collaboration with Deorro called "Queef". The Australian gives us something different that what we're used to hearing from him in his new track called "Obsessed" featuring Sydney native Bianca.
"Delving into new & exciting territory, Joel has unleashed a larger-than-life anthem bursting with hefty buildups, rhythmical drumwork, stunning breakdowns and a mammoth drop. Newcomer songstress Bianca belts out her best work, delivering radiating choruses that compliment Joel's epic piano breakdowns."
The song was released from Hussle Recordings, who boasts the likes of fellow Aussies Tommy Trash, Will Sparks, Hook N Sling, Uberjakd, Chardy, Stafford Brothers, The Aston Shuffle, Timmy Trumpet, SCDNL, Dirt Cheap, Kronic, and J-Trick on their roster.
The song has been played by Deniz Koyu, Firebeatz, Timmy Trumpet, Justin Prime, Thomas Gold, and Noah Neiman.
Joel Fletcher – Facebook / Twitter / Soundcloud
Bianca – Facebook / Twitter / Soundcloud