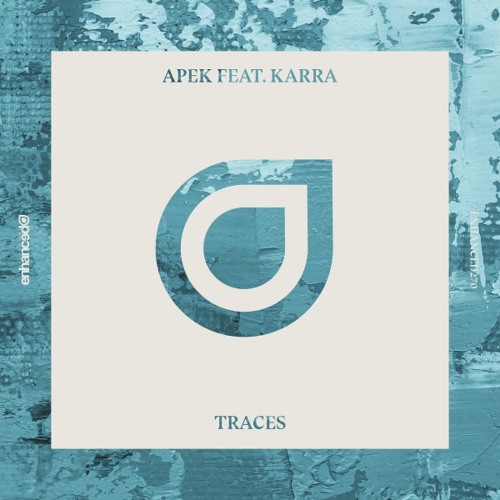 APEK's latest track called "Traces" featuring KARRA has been released from Enhanced Recordings. The Los Angeles based artist and New Jersey native create an upbeat and euphoric tune that give an instant boost of energy thanks to the stimulating melodies and soft vocals. APEK has had previous releases from Armada Zouk, Armada Trice, and ARVA, while KARRA has been seen on Armada, Spinnin' Records, Monstercat, Universal Music Group, Dim Mak Records, Hospital Records.
""Traces" sees APEK's melodic sound exploring new pastures in a broken-beat, synth-lead journey that showcases KARRA's spine-tingling, airy vocals and delivers a perfectly balanced, dance-floor ready production. Keeping things fresh and inventive, APEK brings an exceptional new production to Enhanced with "Traces"."
The song has been played by Feenixpawl, Breathe Carolina, Borgeous, Gregor Salto, Cuebrick, and Shanahan.
APEK – Facebook / Twitter / Soundcloud
KARRA – Facebook / Twitter / Soundcloud