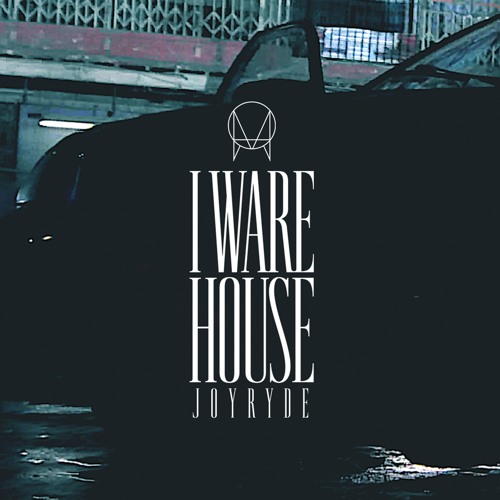 I've listened to JOYRYDE's Diplo & Friends Mix at least 10 times since it aired in December 2016, and one of the songs that kept grabbing my attention was "I Ware House". The hard hitting bass house tune was released for free yesterday through Skrillex's OWLSA record label. The United Kingdom native continues his impressive run of creating pedal to the metal tracks, with this single giving a nod to 90's house music. The music video was shot by Laine Kelly and Brandon Parker, edited by JOYRYDE, and features the dancing of Maya Koren.
"2 days after i arrived to LA over a year ago i filmed in an old warehouse downtown but the footage came out unusable. i always felt like i owed it to that place to finish the job. so we went back down there and re shot these scenes. didnt want to shoot a professional dance routine or choreography, i wanted to shoot how normal people feel and move.. i wanted it to be natural.. music i hope you like my new video and track. J"
This Friday, February 24th, JOYRYDE will be performing at the Yost Theater in Santa Ana alongside DJ Sliink and Team EZY. Doors open at 9pm for the 18+ event.
JOYRYDE – Facebook / Twitter / Soundcloud