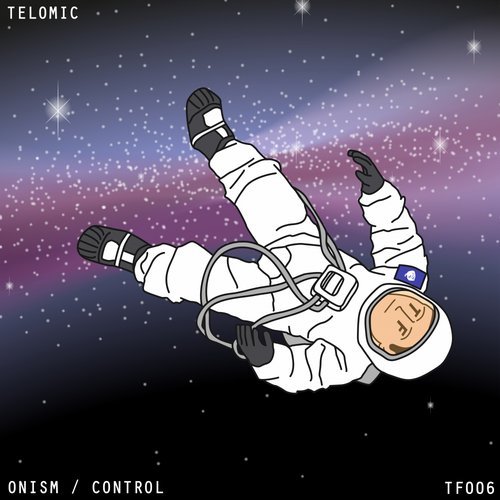 With recent releases "April" and "Speculate" out, Telomic again brings his smooth liquid drum and bass style to "Onism" and "Control". The EP from Elliot Berger was released through the United Kingdom based label Terra Firma, which after only being founded in February of this year, put out a diverse compilation album called "Terra Firma Vol. 1" in May.
"Having always had a soft spot for mellow DnB, title track 'Onism' brings attention to just how well Telomic can craft meaningful music in excess of 170BPM. The majestic and inspiring aurora of this track is achieved through a gentle and simplistic approach to production, where every element culminates into the masterpiece that it is. On the flip, Telomic proves he is more than just the master of warm and cosy DnB, with a stone cold and icy track entitled 'Control'. The combination of kick and bass packs a punch, and the additional padded textures leave a sense of mystery lingering in the atmosphere. This one is for the heads!"
If you like what you hear, check out Telomic's guest mix he did for Equinox and the guest mix for Drum and Bass HQ recently!
Telomic – Facebook / Twitter / Soundcloud