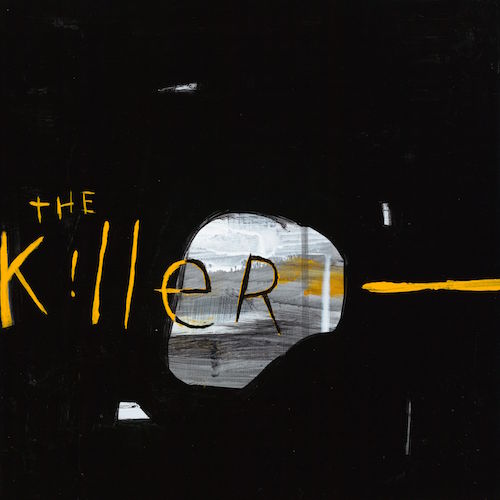 Getting in the Halloween spirit is NGHTMRE with "The Killer", featuring Bret James and RNSOM. The Mad Decent release features a heavy bassline, crisp percussion, and impressive vocals. Read on for more from the official release:
""The Killer" features his longtime friends and past roommates, Bret James & RNSOM, who take this track to the next level. The 3 artists co-produced the track together before Bret James blessed the instrumental with his menacing lyrics and haunting vocals, pleading "I'm not the killer," in such an anguished fashion that we're almost convinced. "The Killer" quickly gears up with sinister basslines and goosebump-inducing, mechanical synths reminiscent of chainsaws. Like its namesake, this is one track that simply seems made for the apex of a horror movie. Given that NGHTMRE is in the midst of his "NGHTMRE Before Xmas" tour and will be making appearances at spooky fests this month – Voodoo, Escape, and Something Wicked, "The Killer" is bound to be in frequent circulation."
Be sure to catch NGHTMRE at Escape: Psycho Circus this weekend and check out his other tour dates as well!
NGHTMRE – Facebook / Twitter / Soundcloud
Bret James – Facebook / Twitter / Soundcloud
RNSOM – Facebook / Twitter / Soundcloud