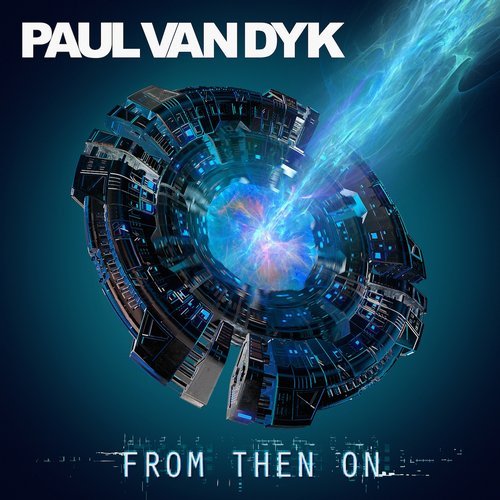 One of the standout tracks from Paul van Dyk's eighth studio album "From Then On" is his collaboration with Jordan Suckley titled "The Code". The melodic trance tune was released from van Dyk's Berlin imprint Vandit Records a few weeks ago. The last time these two worked together was in 2015 with "City Of Sound" from his seventh studio album "The Politics of Dancing 3".
Regarding this new piece with Suckley, van Dyk says "To me, Jordan is one of the best younger and most talented guys. He's a great guy as well. We've done music together before. We work quick together and we have different styles, but we both know what to do. We're very efficient together. It's energetic, pure, straightforward — it's like the code of life. Do life happy, and life will be better."
Solarstone, Aly & Fila, Indecent Noise, Standerwick, and Amir Hussain are a few of the early supporters.
Paul van Dyk – Facebook / Twitter / Soundcloud
Jordan Suckley – Facebook / Twitter / Soundcloud