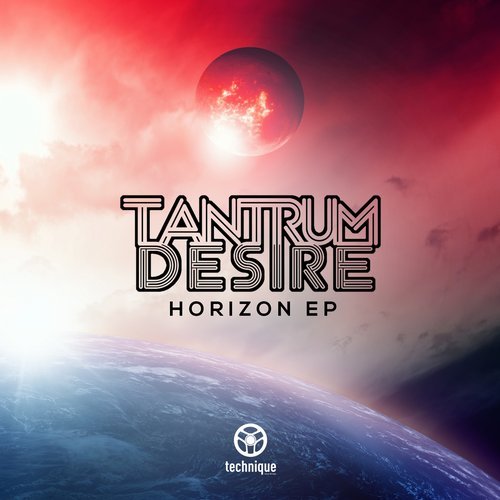 Tantrum Desire's "Horizon" EP is out now on Technique Recordings, the label founded by Drumsound & Bassline Smith. Londoner Jay Faleye includes four tracks on the EP from the UK based label: "Grimm", Ricochet" featuring Laura Bayston, "Dancing Shoes", and "Horizon".
"This EP gets to the essence of what makes the Tantrum Desire sound resonate with ravers and selectors. There's a film-soundtrack magnitude to each piece that demands attention, whether the vibe is one of emotive floating or low-down violence. It's rave-science in action and these tunes are going to explode in raves across the world and the genre spectrum."
Various songs from the EP have been supported by G Jones, Friction, Muzzy, Cyantific, Metrik, and Fatum.
Tantrum Desire – Facebook / Twitter / Soundcloud
Tantrum Desire – Horizon EP Tracklist:
01. Tantrum Desire – Grimm (Original Mix)
02. Tantrum Desire – Ricochet ft. Laura Brayston (Original Mix)
03. Tantrum Desire – Dancing Shoes (Original Mix)
04. Tantrum Desire – Horizon (Original Mix)