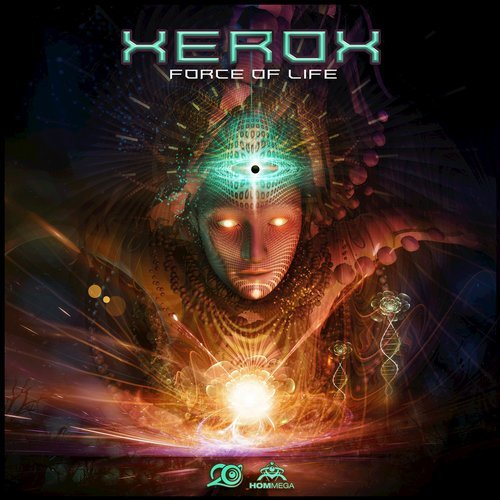 Xerox's "Force Of Life" has been released from noted psytrance record label HOMmega Productions, based in Tel Aviv, Israel. The psychedelic tune from Moshe Keinan had climbed to the number 5 spot on the Beatport Top 10 Psytrance chart. He started producing trance in 1995, and his two decades plus of experience show in this heart pounding track. 
HOMmega Productions was founded in 1997 by Kenan, Eyal Yankovich, and Meir Cohen. Their roster includes the likes of Infected Mushroom, Astrix, Freedom Fighters, Space Cat, and Pixel. If you're looking for more psytrance, make HOMmega your first stop.
"Force Of Life" was supported by Liquid Soul and Ace Ventura in Psy-Nation Radio #001 by Liquid Soul & Ace Ventura.
Xerox – Facebook / Twitter / Soundcloud
Purchase