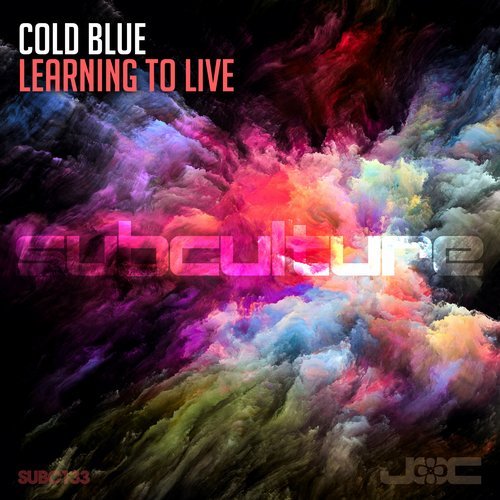 Cold Blue is a fast rising trance producer from Germany who just released an uplifting song titled "Learning To Live". Tobias Schuh has already put out tracks through Kearnage Recordings (Bryan Kearney), Future Sound of Egypt (Aly & Fila), and Damaged Records (Jordan Suckley), and adds John O'Callaghan's Subculture imprint to the list. The sound of thumping drums and charging atmospheric synths are all that's needed to take you to a another state of mind.
The track has been played by Armin van Buuren, Bryan Kearney, and John O'Callaghan.
Here's what Cold Blue has to say about "Learning To Live":
"'Learning To Live' is a track about all the colorful feelings in life.
It's about the journey of getting to know oneself.
It's about the all the different emotions, which often get surpressed by our tendency to overthink things.
In recent times I have constantly been trying to become more aware of the emotions, which I feel in every single moment.
I have been trying to embrace them as they come, the positive and the negative, the ups and the downs.
Embrace the moments of joy and happiness, moments of gratitude and proud, moments of relief and relaxation, but also embrace the moments of sadness, sorrow or fear.
Instead of analyzing situations and worrying about solutions, the seemingly simple process of 'realising and embracing how I feel' helped me to decide about the 'next step' very often and things became clear much quicker in so many cases.
Suddenly important decisions become obvious and I don't need to overthink them anymore, because intuition shows me the way to go.
This new and exciting awareness literally helps me every day now, in all parts of my life. (Music, Health, Social Relationships,…)
It helps me to feel more alive than ever before and I'm very excited to continue this journey, the process of Learning To Live. :-)"
Cold Blue – Facebook / Twitter / Soundcloud