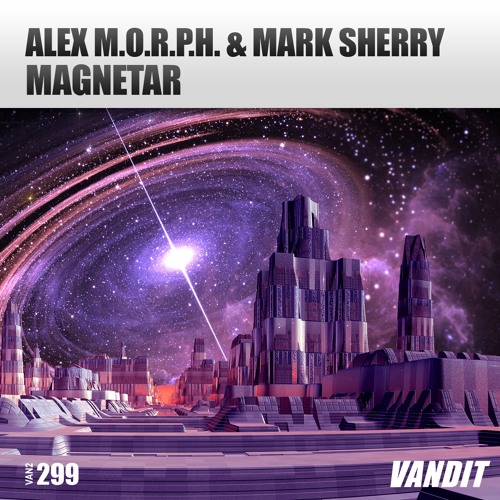 Going head to head in "Magnetar" are Alex M.O.R.P.H. and Mark Sherry. Amazingly, the two talented producers from Germany and Scotland have never worked together before. That all changes for Alexander Mieling and Sherry in this tech trance release from Vandit Records. A driving tempo and electrifying synths are all that's needed to light up the dance floor!
Armin van Buuren, Paul van Dyk, Alex Di Stefano, Amir Hussain, and RAM have all played the song.
And if you're wondering, a magnetar is a "type of neutron star with an extremely powerful magnetic field"…quite fitting!
Alex M.O.R.P.H. – Facebook / Twitter / Soundcloud
Mark Sherry – Facebook / Twitter / Soundcloud