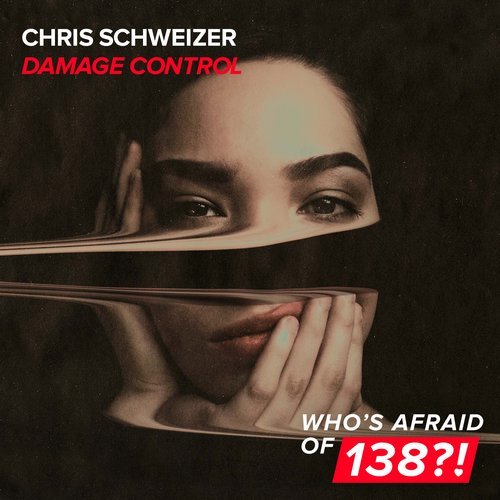 Chris Schweizer returns to Who's Afraid Of 138?! with his next powerful single "Damage Control". The Argentinean producer has been behind top notch tracks such as "The Wolf", "Rapture", "Atom", and my personal favorite from him in "The Switch" with Ben Nicky. Schweizer shows no signs of slowing down any time soon as he keeps pumping out heaters left and right!
"Near-indecently thumping and more energetic than an electrical storm, Chris Schweizer's 'Damage Control' will have you rocking the dancefloor like a jackhammer. Wielding ravaging bass, punching drums and high-octane synth blasts, this cut truly knows no equal."
Supporters of the tune include Armin van Buuren, Andrew Rayel, Indecent Noise, Amir Hussain, Bobina, and Alex Di Stefano.
Chris Schweizer – Facebook / Twitter / Soundcloud