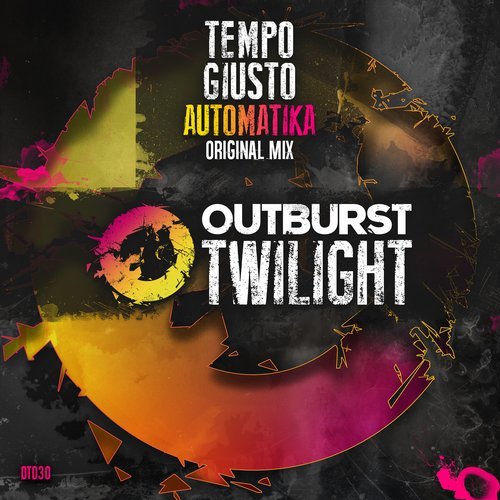 Previously, we put on our dancing shoes for Tempo Giusto's last track "Time To Tango". Now the Finnish producer has released his next heart pounding tune called "Automatika". The dark tech trance song was released through Scottish record label Outburst Twilight.
Mark Sherry's imprint states "Have you ever been at a rave or a festival when it is 5am in the morning, you are soaking wet with sweat, you have lost your partner, lost your phone, lost your wallet, the daylight is starting to creep in..but you are still on the dance floor going for it because there is a really twisted and energetic track playing that is keeping you there, holding you there, dancing hard without a care in the world? Well that is our thinking behind this label, perfect for those after dark twilight moments." This new tune from the Finnish producer couldn't be a better example of this description!
The song has been played by Alex M.O.R.P.H., Indecent Noise, Alex Di Stefano, Amir Hussain, ReOrder, Christopher Lawrence, and Sean Tyas.
Tempo Giusto – Facebook / Twitter / Soundcloud