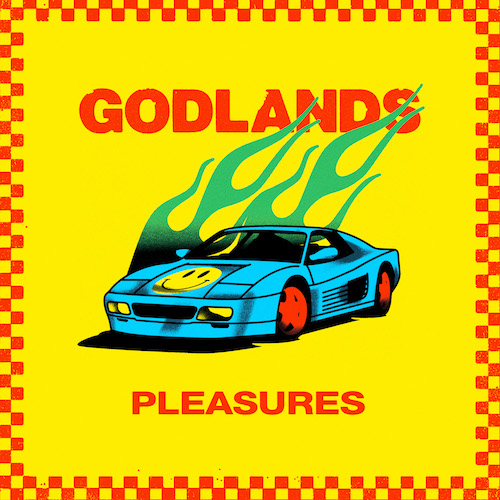 The next single from Godlands is titled "Pleasures" and is also the same name as her debut tour. The bass heavy tune from Australian artist Annabel Hartlett was released as a free download. The song starts off with some filthy trap before slowing things down a bit with some smooth future bass stylings. Already in the midst of her tour, she will be joined by heavyweights Jauz, Lunde, and QUIX.
Godlands also put out a 40 minute Pleasures Mix in support of her tour. The set includes tracks by Jon Casey, razat, leet and BONNEMA, What So Not and Dyro, Hydraulix, Avance, and TYNAN & G-REX.
"Pleasures" has been played by The Aston Shuffle in a few episodes of Friday Night Shuffle, as well as by Dyro on WOLV Radio.
Godlands – Facebook / Twitter / Soundcloud