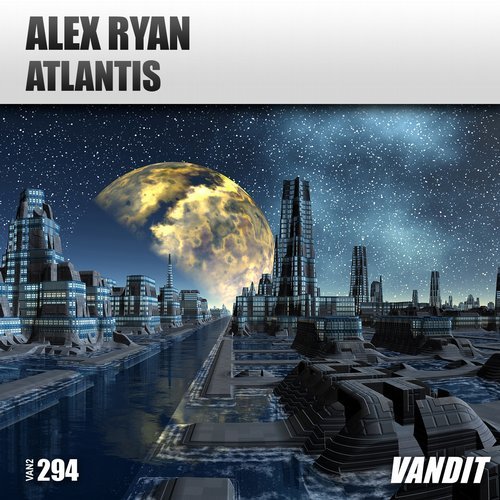 Alex Ryan's new trance anthem "Atlantis" is just the thing to brighten your day. The Irish producer released his uplifting and melodic song through German imprint Vandit Records. He's previously released tracks on respected labels such as Black Hole Recordings, Grotesque, and Pure Trance.
"Sporting the sunniest of musical dispositions from its very first bar, Alex layers radiant pads, temperate bass and elegant strings into its formative production quarter. With the calling, heartstring-tugging strains of its lamenting male harmonies, in the break he doesn't let the temperature drop by a single degree. Setting up a killer payoff, through a luminously exultant synth updraft, he serves it to the floor in no uncertain terms."
The song has been played by Aly & Fila, Paul van Dyk, Alex M.O.R.P.H., and Manuel Le Saux.
Alex Ryan – Facebook / Twitter / Soundcloud