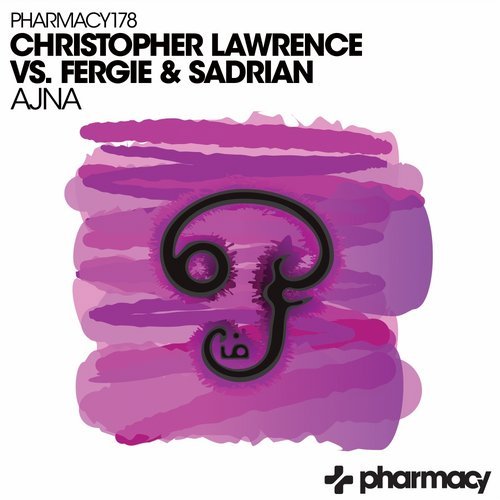 Los Angeles native Christopher Lawrence has teamed up with Fergie & Sadrian for a psytrance song titled "Anja". The track was debuted by Lawrence on Pharmacy Radio 020 with the Argentine duo Fernando Picciano and Adrian Sartore as special guests. The guys have previously collaborated together on "Nervous" and "Resolution".
"Warped, liquid acid sounds drop like rain. An ethereal female vocal guides the listener to the breakdown and into the drop where it transforms into a hypnotic gated element. FX and percussion swirl overhead and all the while a relentless groove drives the track thru the night. As the vocal sample says "We are the future.""
Early support has come from Paul van Dyk and Indecent Noise.
Christopher Lawrence – Facebook / Twitter / Soundcloud
Fergie & Sadrian – Facebook / Twitter / Soundcloud