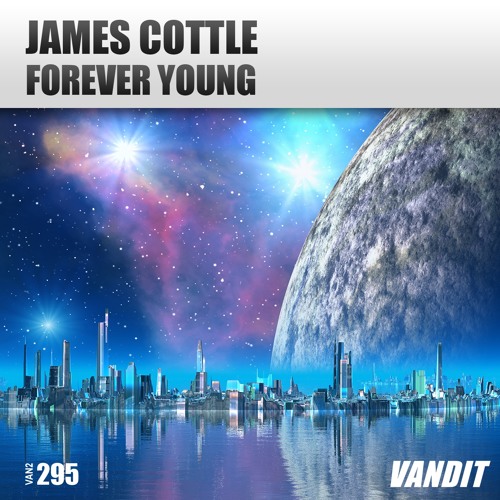 After seeing Paul van Dyk play at a legendary trance night called Cream at Amnesia in Ibiza in 2007, James Cottle was inspired to take up DJing and (later producing) as a result of that one memorable night. In 2016, Cottle became a part of van Dyk's Vandit Records family with his trance tune "Opener". His next release on the Berlin based imprint is called "Forever Young", a track that shows just how keen van Dyk's ear was when he signed the British artist to his label.
"Powered by a studio-born V8 of kick-drums, snare-fills and percussion obsession, 'Forever' sports a throttle-wide-open kinda set-up. James is by no means averse to adding subtler shades to balance matters out though. Moving raincry harmonies, supported by intuitive note-play and lucent melodies gather at the front of the break, momentarily cooling its heels. At the top of the drop, he gathers all those elements together and releases them en mass, sticking its landing to perfection."
Early supporters of the song include Aly & Fila, Alex M.O.R.P.H., and Manuel Le Saux.
James Cottle – Facebook / Twitter / Soundcloud