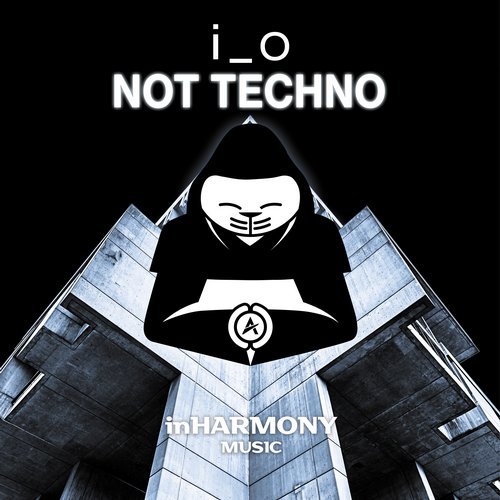 Unknown artist i_o suddenly emerged in December 2017 with "Warning". Since then, the Los Angeles based producer has released tracks on mau5trap, Spinnin' Deep, and inHarmony Music, who has put out his latest tune "Not Techno". If you're just hearing of i_o, be sure to listen to his Beyond Wonderland 2018 set from earlier this year. He also has two EPs on the way from mau5trap, along with another release from inHarmony Music on the horizon.
He says that "Not Techno" is a "return to the sweaty, grimey, dark warehouses that dance music was made for. It is also a tongue-in-cheek response to the techno snobs who love to give me (and generally anyone who uses the word "techno" without their permission) a hard time on the internet. Dance music fans are awesome and get excited about new music, but there are always those few elitists who feel the need to hate on anything and everything, regardless of what it is. Genre is a helpful tool for defining sound but some people turn it into a prison and berate anyone who doesn't follow some arbitrary guideline."
The song has been played by Armin van Buuren and Andrew Rayel so far.
i_o – Facebook / Twitter / Soundcloud