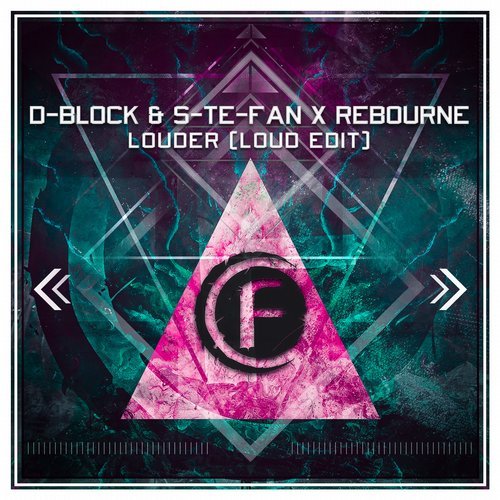 D-Block & S-te-Fan and Rebourne return to their 2015 track "Louder" and give it a 2018 edit as we head into the summer. Rolling basslines and the ever familiar vocals gives this song a perfect update, with the crowd at Hard Bass in the Netherlands one of the first to hear the new version earlier this year.
DBSTF, which is made up of Diederik Bakker and Stefan den Daas, are no stranger to the genre as they have been together since the early 2000's with releases on labels such as Scantraxx Recordz, Q-dance, Derailed Traxx, HARD with STYLE, and Hard Dance Nation. Timon van Merriënboer has seen his tunes released from Fusion Records, Dirty Workz, Be Yourself Music, and Barong Family.
The edit has been supported by hardstyle heavyweights like Headhunterz, DJ Isaac, Brennan Heart, and Zany.
D-Block & S-te-Fan – Facebook / Twitter / Soundcloud
Rebourne – Facebook / Twitter / Soundcloud