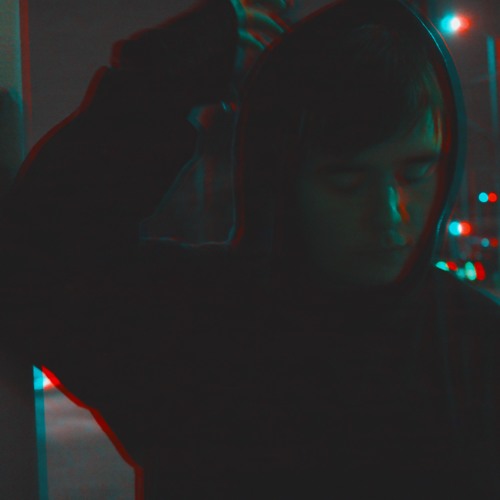 Taking on a classic such as deadmau5 and Kaskade's 2008 collaboration "I Remember" is no easy task. Los Angeles based artist Nolan van Lith takes on the challenge and delivers an impressive future bass version. In the past year, the Detroit native has already created remixes of Sebastian Ingrosso and Alesso's "Calling (Lose My Mind)", The Chainsmokers' "Sick Boy", Major Lazer's "Know No Better", and Avicii's "Silhouettes".
It was just two and a half years ago when I first heard of van Lith due to his collaboration with Paris Blohm called "Waves". It's always great to see a producer's growth over time, and it's only a matter of time before he really starts to take off.
Make sure you download this remix for free!
Nolan van Lith – Facebook / Twitter / Soundcloud