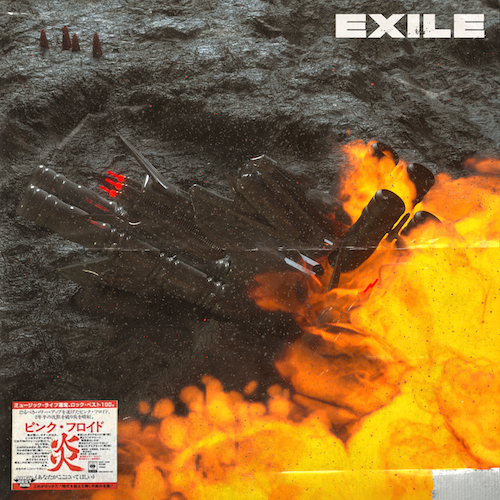 You might need to take a shower (or two) after you finish listening to "Exile" by ATLiens. The dark and menacing tune was released by the unknown Atlanta based duo as a free download.
"With its warbling, wobbling basslines and plenty of serrating synths, "Exile" captures the essence of ATLiens in its sinister, yet singular feel – the listener almost feels as if they are the societal outsiders and the ones shut off from humanity. Following "Invasion," "Exile" marks the beginning of the second phase of ATLiens' universal infiltration."
ATLiens just started their Invasion Tour, so be sure to check them out in a city near you!
ATLiens – Facebook / Twitter / Soundcloud