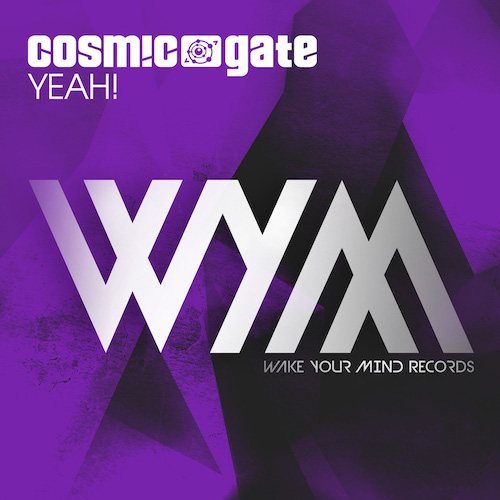 In the midst of a packed summer playing at festivals such as EDC Las Vegas, Spring Awakening Music Festival in Chicago, Ultra Europe in Croatia, and Afterhills in Romania, Cosmic Gate have still found time to get in the studio. Nic Chagall and DJ Bossi's latest single is titled "YEAH!" was released through their label Wake Your Mind Records.
"Steeped in evocative reverb, bathed in redolently trickling sub-melody and awash with infectious bleeps and harmonic shafts, "YEAH!'s" intro sets a big precedent. Shimmering seaside ambiance, flanked by hazily echoing FX and cold filtered perc loops follow, all pointing your mind in but one direction. Piling atmosphere on atmosphere, each step of its way, the track's brilliantly structured, extended ride of a drops finally unleashes. Bold brassy stabs, super-low frequency bass, horns, sirens and tech tenacity all land with unstoppable floor force."
Armin van Buuren, Above & Beyond, Andrew Rayel, Bobina, W&W, Super8 & Tab, JES, and DIM3NSION have all played the German duos tune.
Cosmic Gate – Facebook / Twitter / Soundcloud