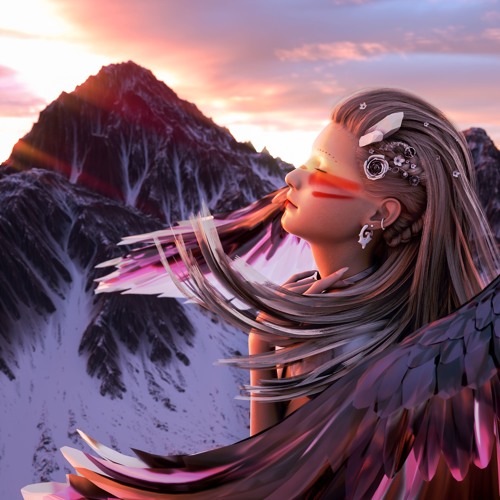 Eclipse is without a doubt one name you'll want to start paying attention to if you haven't already. While the name might sound new, the man behind the alias is Chandler Riggs, who played Carl Grimes on The Walking Dead. He released his "Lunar" EP in February this year and played at EDC Las Vegas on The Wench art car, a set I've listened to countless time over the past few months. Earlier this month, the 19 year old artist also played at the debut show of 1788-L, put on by Brownies & Lemonade, alongside Fytch and Huxley Anne.
For his next track, he collaborates with St. Louis based producer Xavi for a future bass tune titled "Into Oblivion". Xavier Hoffman is also another name to keep an eye on, with a number of quality tunes on his Soundcloud as well.
Be sure to download this track for free and support these talented up and coming artists!
Eclipse – Facebook / Twitter / Soundcloud
Xavi – Facebook / Twitter / Soundcloud