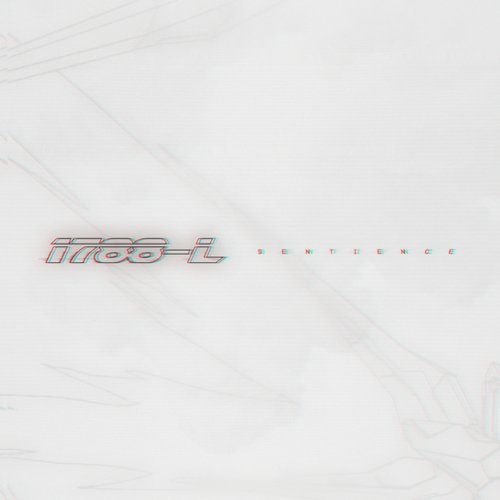 1788-L is one of the newer artists I've been keeping an eye on since the beginning of this year, with tracks like "REPLICA" and "PULSAR/BEAM" two of my current favorites. He's also collaborated with REZZ on "HEX", which was included on her second album "Certain Kind Of Magic" that was released a few weeks ago. Now, the mysterious producer has put out his debut EP titled "S E N T I E N C E" on Deadbeats, the record label from Zeds Dead.
After teasing the first two tracks of the EP, the final two songs were released today on the Toronto based imprint. The set consists of "FULL/BURST" with totto, "NU/VER/KA", "FORCE / IMPULSE", and "ASTRAY/R". Enigmatic soundscapes and ominous melodies with elements of dubstep, electro, and glitch are woven throughout the EP.
The tracks have been supported by Zeds Dead on a few episodes of the Deadbeats Radio show (058 and 060). Catch 1788-L in action at Tramps Like Us 2018 on September 21-22 at Valley View Casino Center in San Diego!
1788-L – Facebook / Twitter / Soundcloud
1788-L – S E N T I E N C E EP Tracklist:
01. 1788-L & totto – F U L L / B U R S T (Original Mix)
02. 1788-L – NU / V E R / K A (Original Mix)
03. 1788-L – F O R C E / I M PU L S E (Original Mix)
04. 1788-L – A S T R A Y / R (Original Mix)