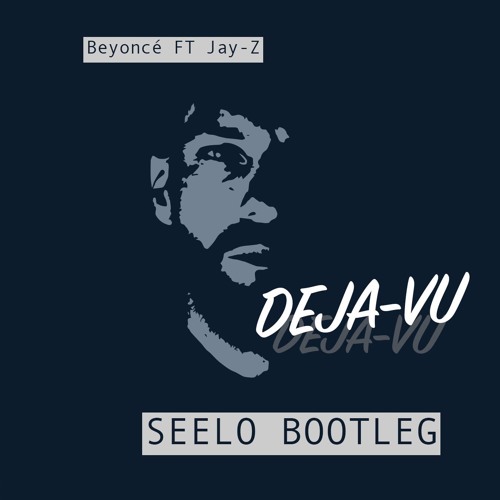 Canadian DJ and producer Seelo recently put out his deep and dark bootleg of Beyoncé's "Deja Vu" featuring Jay-Z from 2006. Dirty basslines and groovy synths are used throughout in the track, which can be downloaded for free. Silomondo Nahal likens his style to that of Malaa, Oliver Heldens, and Tchami, the latter of which he opened for a few weeks back in Calgary in a back to back set with David Stone.
The song comes after Seelo decided to switch up his career in a major way, saying that "It definitely wasn't easy, just as a lot of things in life aren't; however, sometimes getting out of your comfort zone will help you achieve higher things in life. It'll push you to expand your horizons and challenge yourself. This track has produced tons of energy in my sets over the past year and I can only hope it energizes your day just like it does to mine."
Previous tunes of his have been supported by Don Diablo and Judge Jules.
Seelo – Facebook / Twitter / Soundcloud