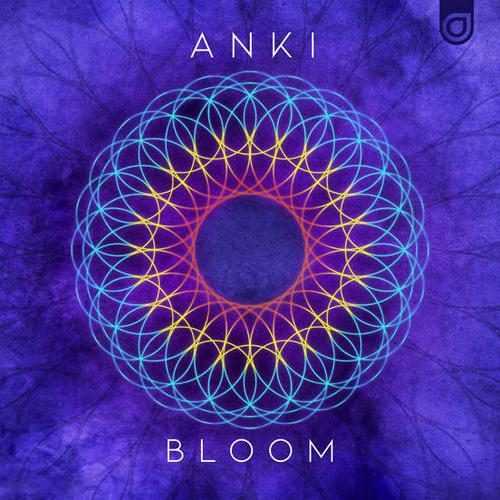 Anki's second album "Bloom" is the first time I'm hearing of the immensely gifted artist, though it certainly won't be the last. The first thing I noticed about the album is how technically and masterfully produced all twelves tracks are, and that's for good reason. With the exception of the seven talented vocalists the British producer teams up with, all of the songs were recorded, produced, mixed, and mastered by the man himself.
"Bloom" was released through Enhanced Recordings, just as his debut album "Circadian" was about a year and a half ago. Tom Hutchinson's use of layered percussion and slick electric guitar riffs are expertly woven throughout each track. A number of songs from the album can be heard in Enhanced Sessions 462, a weekly radio show from the London based record label. Favorites of mine include "Stride", "Above" featuring Indigou, "Lost", and "No One Knows".
If you need more proof Anki is on the up and up, he was recently asked to do a remix for Selena Gomez's "Back To You"!
Anki – Facebook / Twitter / Soundcloud
Anki – Bloom (Album) Tracklist:
01. Anki ft. Mouse – Our Escape (Original Mix)
02. Anki ft. Listing – My Head (Original Mix)
03. Anki – Stride (Original Mix)
04. Anki ft. Trove – Down The Line (Original Mix)
05. Anki ft. Indigou – Above (Original Mix)
06. Anki – Lost (Original Mix)
07. Anki – Interlude; Distant (Original Mix)
08. Anki ft. HICARI – Just A Game (Original Mix)
09. Anki ft. Miles Away – No More Promises (Original Mix)
10. Anki ft. Vini – Brand New (Original Mix)
11. Anki – For Infinity (Original Mix)
12. Anki – No One Knows (Original Mix)