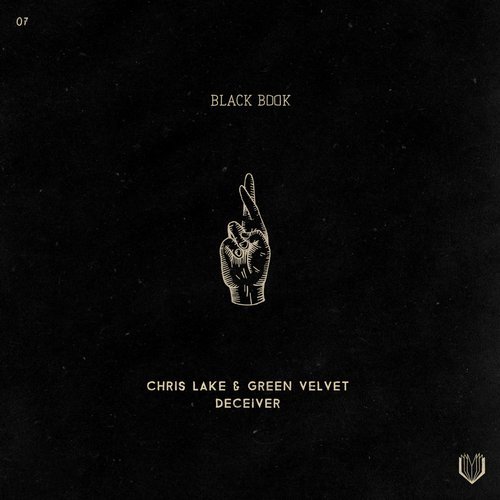 I first heard Chris Lake and Green Velvet's infectious collaboration called "Deceiver" in a set a few weeks ago and was excited to see it would soon be out. Well, today's the day for the release of the dark and groovy tune from Lake's Black Book Records.
The catchy vocal hook of "I see your lips movin', but whatchu talkin' bout?" has been in my head since the first time I heard it. The London native has worked with Destructo and Walker & Royce over the past few months (and released a solo rolling tech house tune titled "Lose My Mind"), and adds the legendary Chicago icon Curtis Jones to the list of talented collaborators.
The song has been played by EDX, Destructo, Danny Howard, CID, Solardo, and AC Slater.
Chris Lake – Facebook / Twitter / Soundcloud
Green Velvet – Facebook / Twitter / Soundcloud