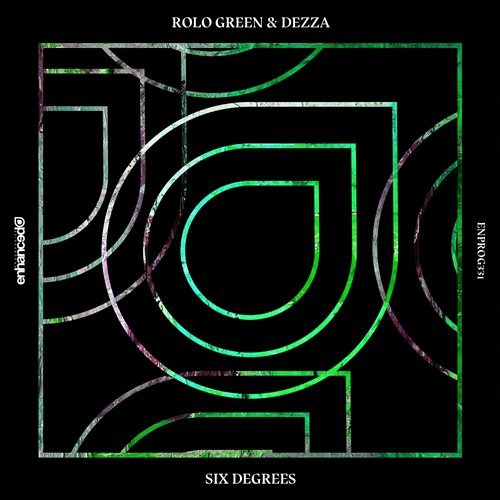 "Six Degrees" is quite the debut on Enhanced Music sublabel Enhanced Progressive for Rolo Green and Dezza. The United Kingdom based artist and Canadian producer team up for a perfect progressive house track to listen to on a late night drive. The guys took over Enhanced Sessions 469 a few weeks back for a guest mix that includes songs from Spencer Brown, Kyau & Albert, Boxer, and Kolonie.
"The two producers have both cornered an impressive, distinctive area of Progressive within their respective styles, with collaborations starting to come together in recent weeks. 'Six Degrees' sees the duo's next release in an encompassing, engrossing display of building synth layers, chunky bass & seamless soundscapes."
Early supporters include Cosmic Gate, Matt Fax, Andy Moor, Bobina, Jaytech, Monoverse, Ruben de Ronde, Fatum, Monoverse, and JES.
Rolo Green – Facebook / Twitter / Soundcloud
Dezza – Facebook / Twitter / Soundcloud