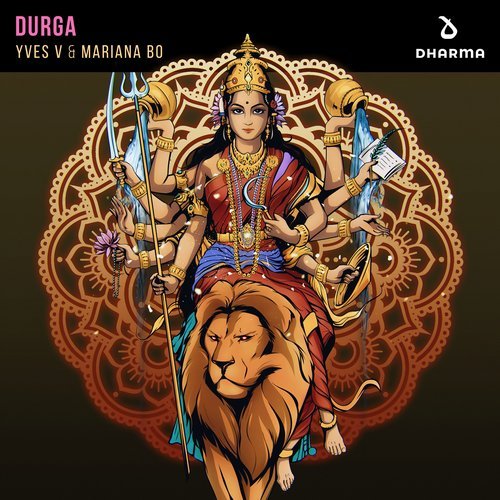 Heating up a mainstage near you will definitely be "Durga" by Yves V and Mariana BO. The style of the song from KSHMR's Dharma record label reminds me of some previous Merk & Kremont tunes, albeit sped up a bit to really get you grooving. Belgian producer Yves Van Geertsom dropped the track during his Tomorrowland set in Belgium this year, while Mexican artist Mariana Borrego played the tune during her EDC Las Vegas set on the Circuit Grounds stage.
Hardwell, Afrojack, Mike Williams, Swanky Tunes, Firebeatz, Morgan Page, Borgeous, Swanky Tunes, Futuristic Polar Bears, Lumberjack, and Murat Salman.
have all played the song.
Yves V – Facebook / Twitter / Soundcloud
Mariana BO – Facebook / Twitter / Soundcloud