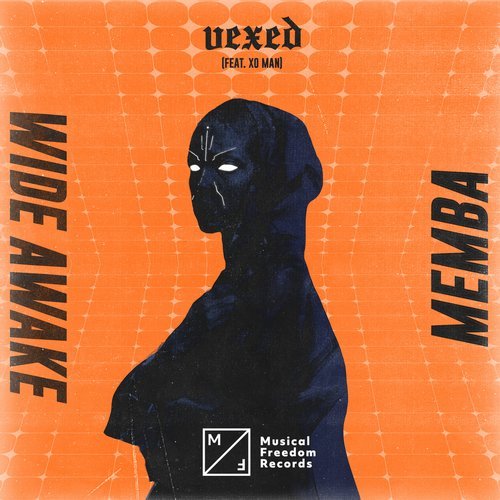 This is the first time I'm hearing of MEMBA and WiDE AWAKE, but it certainly won't be the last time I come across their names. Their fiery collaboration with XO Man called "Vexed" was released on Dutch record label Musical Freedom last week. New York City residents Ishaan Chaudhary and Will Curry team up with Londoners CJ Beatz and Jordan Crisp for a tune with deep bass and tight percussion work. XO Man also adds his vocals to the mix, with the South Londoner previously receiving support from the likes of BBC Radio 1's Annie Mac and Mistajam.
Label head Tiesto has been a huge proponent of the track since March, playing the song at festivals around the world including Ultra Music Festival in Miami, Electric Daisy Carnival in Las Vegas, Airbeat One in Germany, Music Power Explosion in Poland, Global Dance Festival in Colorado, Tomorrowland in Belgium, Untold Festival in Romania, Big Slap Festival in Sweden, Alfa Future People Festival in Russia.
MEMBA says that "We only did one session to write "Vexed". What's crazy was we both had the same song on our hard drive. Same synth pattern, same tempo, same beat, so we combined them and it sounded perfect."
WiDE AWAKE states "We're super excited to finally get this song out! Coincidence or fate is having the song released a year to the day it was created which is special. The support it's received so far has been incredible & we can't wait for the World to hear it in full."
Borgeous, Afrojack, R3hab, Cozway, and The Chainsmokers have also supported the track.
MEMBA – Facebook / Twitter / Soundcloud
WiDE AWAKE – Facebook / Twitter / Soundcloud
XO Man – Facebook / Twitter / Soundcloud