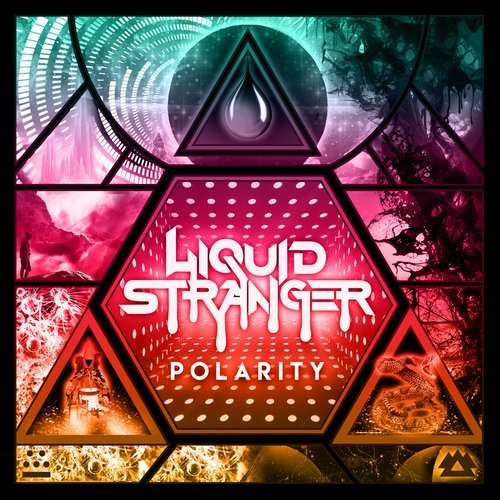 Liquid Stranger has released 30 minutes of mystical bass tunes in the form of his "Polarity" EP. The six track set includes collaborations with Shlump, Bleep Bloop, Pistol, and Freddy Todd. Released on Martin Stääf's own record label Wakaan, the EP takes us on a journey through space with wonky melodies and his noted freeform bass stylings.
The Swedish artist has played a number of the tunes extensively when he joined Excision on The Paradox Tour earlier this year. He's also dropped the track at festivals like EDC in Las Vegas, Electric Forest in Michigan, Okeechobee Music Festival in Florida, Minus Zero Festival in Vermont, Sonic Bloom Music Festival in Colorado, Imagine Festival in Atlanta, and Lost Lands in Ohio
"Creature" has been supported by REZZ, Zeds Dead, Space Jesus, and 12th Planet, while "Paranoid" has been played by Buku and Bleep Bloop.
Liquid Stranger – Facebook / Twitter / Soundcloud
Liquid Stranger – Polarity EP Tracklist:
01. Liquid Stranger – Meteor Ride (Original Mix)
02. Liquid Stranger – Creature ft. Shlump (Original Mix)
03. Liquid Stranger – Paranoid ft. Bleep Bloop (Original Mix)
04. Liquid Stranger – Gunslinger Pt. II ft. Pistol (Original Mix)
05. Liquid Stranger – Mind Over Matter (Original Mix)
06. Liquid Stranger – Saturn Cruiser ft. Freddy Todd (Original Mix)