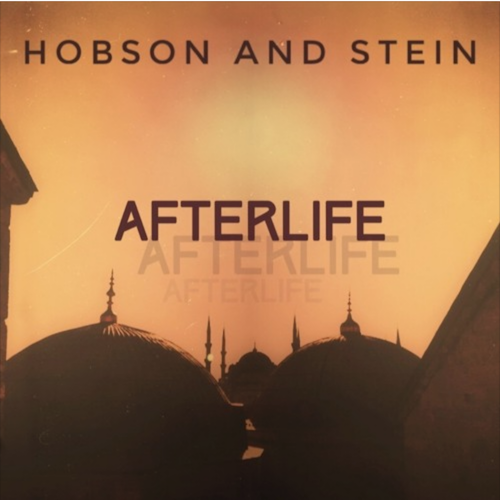 If you need a downtempo track to help you settle down after a full Thanksgiving meal yesterday, look no further than "Afterlife" by Hobson & Stein. The duo consists of Keith Hobson from Los Angeles and Annika Stein of Austria, who have created an easy going tune with tribal vibes and light percussion.
Their bio states that they "take their listeners to adventurous escapes using the language of electronic and organic elements to both communicate with each other and their listeners. The tribal, exotic beats with solid underground vibes create a musical temple for an enthusiastic response from local clubs and global festivals."

Check out Hobson & Stein's "Take The Trip! Vol. 4" mix for 60+ tracks ranging from trip hop to hip hop and nu jazz to lo-fi.
Hobson & Stein – Facebook / Twitter / Soundcloud