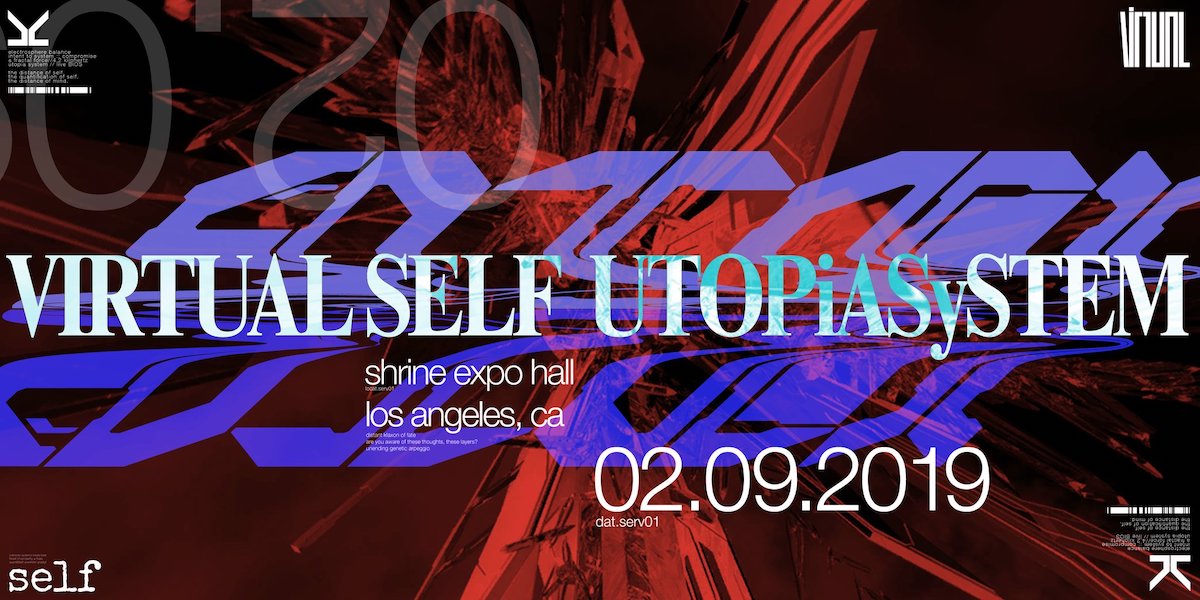 Virtual Self will be playing a special show at the Shrine Expo Hall next month on Saturday, February 9th. "Ghost Voices", which was created by the Porter Robinson alias, has been nominated for a Grammy award under Best Dance Recording, alongside Above & Beyond, Disclosure, Fisher, and Silk City (Diplo and Mark Ronson) and Dua Lipa. His first Grammy nomination comes with the highly acclaimed song that was included on his five track "Virtual Self" EP that was released in November 2017 from the alias' eponymous record label.
In an interview with Billboard, Robinson says that "I was ecstatic, to be honest. I basically found out from Twitter. I didn't even know it had been submitted. I just never once considered it as a real possibility at all. … I was in a hotel room in Kuala Lumpur. I was just jumping for joy, something about how vastly it exceeded my expectations. It was really gratifying."
Tickets for the show will go on sale this Friday, January 11th at 11am PT, with prices starting at $34.50. Doors for the 18+ show will open at 9pm.
The 61st Annual Grammy Awards take place on Sunday, February 10th at Staples Center in Los Angeles.
Virtual Self – Facebook / Twitter / Instagram / Soundcloud