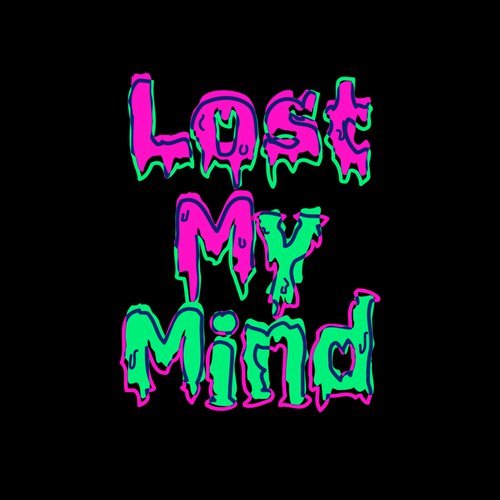 The collaboration between Dillon Francis and Alison Wonderland that we've all been waiting months for is now finally here. "Lost My Mind" is the name of their new tune as well as the co-headlining tour they're starting next week. They both debuted their track during their respective EDC Orlando sets this past November, with fans having to settle for crowd videos of the song and teasers from their social media until its release today.
Los Angeles based Francis teamed up with the Australian native, whose real name is Alex Sholler, for a bass centric track that features Sholler's captivating vocals as well as a barrage of bass with a second drop that switches things up. The long awaited tune was released on Francis' record label IDGAFOS, which was launched with his song "Say Less" with G-Eazy in 2017.
The two came together as a result of their support for Croatia in the 2018 World Cup, as both have some Croatian family history. They agreed that if Croatia beat France in the final, they would make a happy song; if they lose they would make a sad, angry song. France won 4-2, and "Lost My Mind" was the result, which is fitting considering that's what happened to a lot of fans when news of their track first came out. I just hope we don't have to wait until the next World Cup in 2022 for another collaboration!
Both artist's had quite a successful 2018 with the release of their respective second albums, as Dillon Francis put out the Latin inspired "WUT WUT"  in September and Alison Wonderland releasing her acclaimed LP "Awake" in April. With the collaboration between the two and the start of their Lost My Mind tour, 2019 is certainly off to an amazing start!
Dillon Francis – Facebook / Twitter / Instagram / Soundcloud
Alison Wonderland – Facebook / Twitter / Instagram / Soundcloud